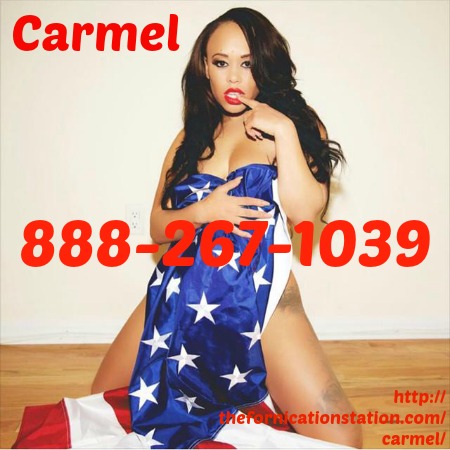 I was walking around the strip club completely naked except for a thong and high heels. I was looking for lap dances when I saw him sitting in the far back of the club. I could tell he had money by his shoes and watch, I asked if he wanted a lap dance.
And he said," Why not?"
My song was playing and I was grinding my ass on his lap. I leaned back against his chest and took his hands, rubbing them against my fat pussy. I could tell he was loving my performance because his dick was rock hard against my ass cheeks. I could tell he was huge, too. We were so far back in a dark corner of the club no one was paying attention to what we were doing. I know I could take him into one of the champagne rooms, but I felt like doing something crazy.
"Pull your dick out.", I demanded
I moved my thong to the side and put his cock inside my wet pussy. The club was packed and if anyone looked back at us it looked like I was giving him a regular lap dance. I bounced up and down his hard dick. It felt so good sliding in and out of my pussy. I put my hands on my knees for balance dropping my pussy up and down. He held on tight to my waist and moaned that he loved me. I laughed. If my boss caught me fucking a customer out in the open I would lose my job. But it was worth it.