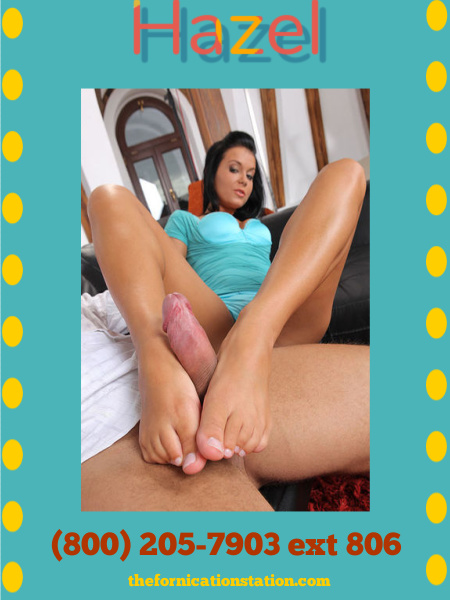 I am such a party whore that I don't mind doing drugs and getting plowed by strangers. I never knew much about fisting. I mean, I sure did see some of it in porn. It didn't register to me that it was a thing.
I was pretty surprised when I went to a frat party, and a couple of the guys wanted to see who could make me the dirtiest fisting whore. I went with the tallest one, and he was pretty packed down under.
I began with letting him eat me out and then get me all wet for his fingers. One by one, each finger began to slide all the way deep inside my cunt.. It didn't take long till he got his whole fist inside me.