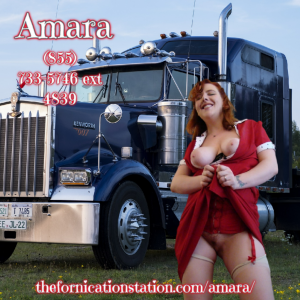 Trickin Aint Easy 
You know I love telling you all about my Lot lizard sex stories and do I have a hot one for you today! 
As you know the end of the month is here and rent is due yet again. Time to come up with money and fast. I decided to get really creative and go into the middle of the trailer park with a bullhorn. As loud as I could I announced I was running a very cheap special and anyone interested can just show up to my trailer in the next hour. 
My goal was to fuck as many people as I could in a hour. Can you believe it? I passed my record and my goal. Two dicks in my asshole and 3 in my stretched out pussy. WIth 1 in my mouth. Getting fucked and stretched until I made not only my rent but money to get my nails done.