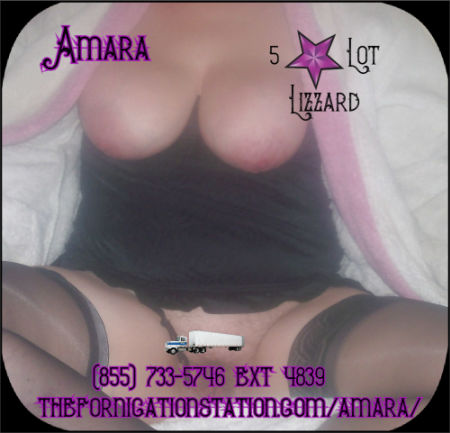 It's the middle of the month and momma needs to get that money for rent and car payments by the 1st, Its time for some Lot lizard sex.
I love being a horny lot lizard, it comes so naturally and after a long day of waiting tables at the truck stop diner, it feels good to get stuffed and creamed on. It really helps me relax.
Truckers are always so appreciative of my eager lips and hungry wet cunt, they can't wait to sink their cocks into all of my horny holes. And I pride myself in giving them the fuck of their life.
I just can't seem to get enough of that Big rig bang time.  I guess that's why the call me the five star lot lizard.