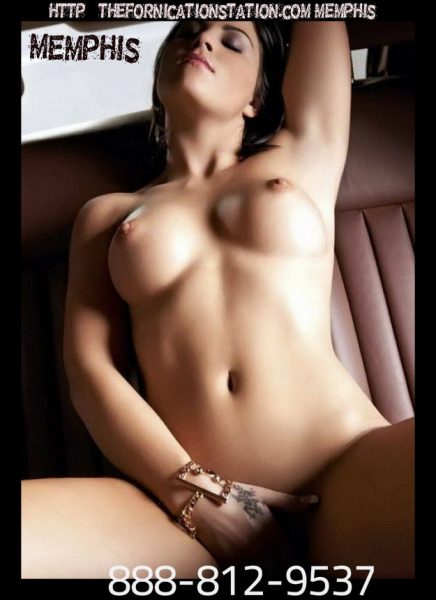 I get into the limo dressed to the 9s in what was left for me. I figured fuck it, this guy wants to blow his cash, and his load on me I'll wear whatever he wants, that's what a hooker for hire does, after all. He's sitting in there with 4 other guys, all in their suits and expensive jewelry, sipping their booze and looking dangerous. I like that. They start handing me booze and setting me up some nice coke rails. Before long I'm fucking flying high and ready to party. The slip pf a dress he had me wear came off, and hands were grabbing me and fondling me. My tits, my pussy, my mouth and my ass were all felt and prodded and filled with eager hands.
All those hungry dicks filled my holes, violating every inch of me, two or more at a time in every hole, covering me from my eyes to my knees in a thick layer of hot jizz.They bent and turned me any way they wanted to for their easy access to my dirty whore fuck holes. Leaving my once tiny holes gaping, and dripping.I could taste all their cum running down my throat, and dripping off my body. My pussy was so happy.
Not that I cared, I live to be a fucking cum dumpster. Use me as a cum rag, bruise my soft skin. Leave me the marks I crave as a cum guzzling slut.