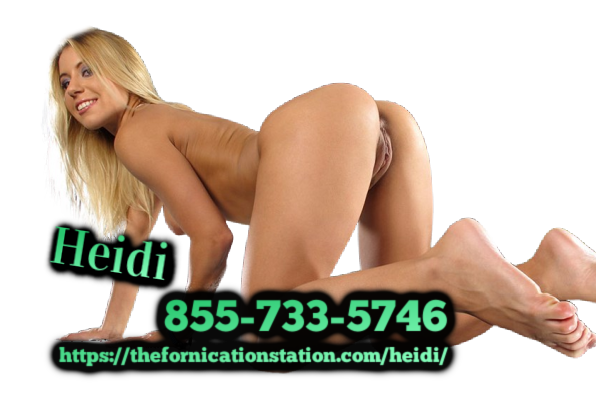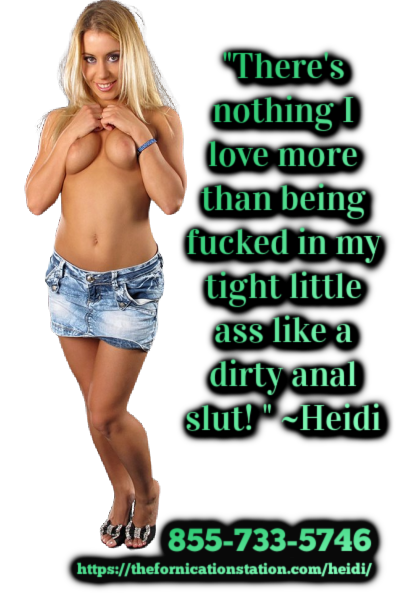 Anal cum dumpster addiction is something that I am very good at. Not only do I get addicted to drugs, and alcohol but I am a sex addict as well. Not just sucking dick and taking it missionary. That is, of course, boring as fuck. I am an anal sex addict, an anal sex whore if you will. Spreading my beautiful butt cheeks to men is what I love to do. Stick your cock deep inside my puckered starfish, with no lubrication. That is no problem at all for me. I know just how to take a throbbing hard cock deep inside of my anal cave.
However, you might be a hungry dude and desire to lick my beautiful ass hole first. This I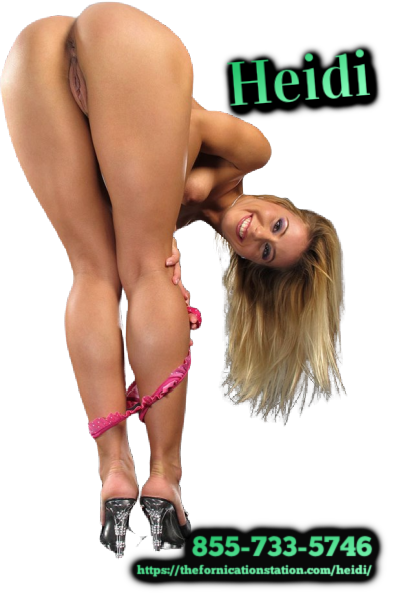 highly recommend. Running your tongue over each of my sphincter wrinkles is going to prep me for brutal penetration and make your cock so hard. Shoved face first onto the couch I can reach back and spread my sexy bubble butt cheeks apart and show you right where your glory hole is.
The feeling of your hard cock pushing inside of me is going to flood my pussy with so much wetness. I won't be able to do anything but moan out so load. There is nothing like the feeling of a large, girthy cock forcing itself deep inside of my anus. The pain mixed with pleasure is a sensation that I crave over and over again. I really am an anal whore, fuck my ass hole deep and hard.