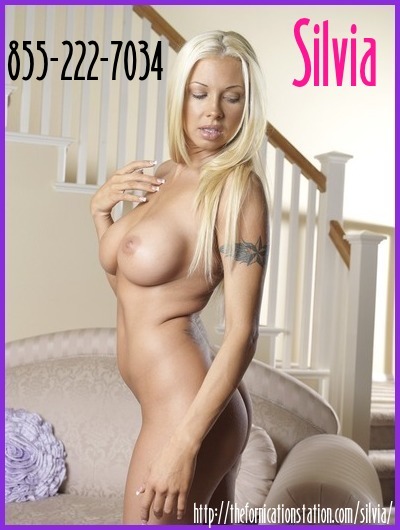 One of my fondest things of being a dancer is the hot stripper sex! The night club is like my own personal hunting ground. I love picking out the crème de la crème when it comes to the high paying customers. I truly learned how to hone in on my instincts when it comes to sniffing out the true sexual alphas.
See the thing about fucking a stripper is that the sex is barbaric, animalistic and just fucking raw! I'm not concerned with acting like a whore because we both know that I am one. You wanted to fuck me because you knew you could unleash your true nature on my slutty body. The way you manhandled me the other night still has my little cunt dripping wet as the flashbacks keep popping into my mind. And every night I've gone to work ever since, I keep picturing your face in the crowd of men staring up at me while I dance. I keep hoping you'll come back in and fuck me like no other man has fucked me before.
Please tell me you'll be coming back soon. I can't get your cock, your smell and your words out of my filthy mind.