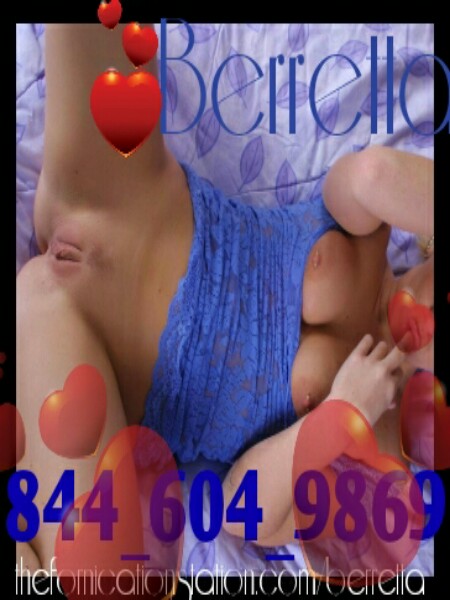 I just got gangbanged by four big black cocks. They all four came inside of my cunt hole and ass. This lesbian chick, that was at the house getting off to watching me get fucked, asked if she could suck the cream out of my cum filled cunt. I'm still horny as fuck so I agree to it.
She lays on the bed between my legs. She pulls me down so that her face is deep in my pussy. She begins licking and sucking the cum straight out of my cunt. It feels so good. She places her lips on my sugar hole and applies amazing suction. My pussy muscles clench and my juices mixed with the four black guys cream squirts out into her mouth. She then moves to my used up ass hole. She begins the same suction on it as well. It feels awesome. She sucks all that cum straight out of me. Cleaning my pussy with her mouth. I orgasm again and my cunt juices squirt out onto her face. She finishes up by fingering me. Every few thrusts with her fingers she digs the left over cum out. She sucks it off her fingers. She makes sure to get every last drop.
 This bitch is a true cum guzzling skank!