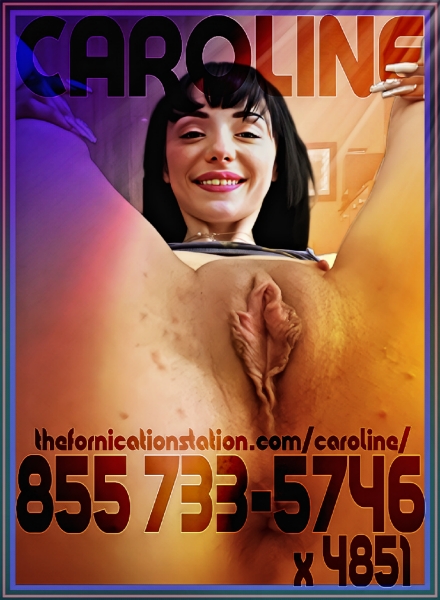 I don't know about you but I love the smell of sexy prostitutes in the morning!  When they're all freshly showered and haven't taken any loads yet for the day, they're so hot and sweet and ready to be railed that I have a hard time keeping my hands off of them.  Lucky for me, I don't have to control myself.  I own all of those swollen little slut slits, I can do whatever I want to them without paying a single penny.  Being the hooker queen of the trailer court cums with its advantages!
I like to start my mornings with the three C's… coffee, cannabis and cunt cream.  I guess that's four C's but you get it.  I get caffeinated and take care of my head a bit then call one of my girls over to let me be the first one to get into her gash for the day.  I lay my chosen chick up on my dining room table so I can lean down and lap at her labia and suck on her clit with ease.  I even have her hold onto the joint or bowl so we can both get super stoned while I slurp up her slore slop.
I munch away at that muff and finger fuck her really good until she squirts all over my face and into my coffee cup.  Nothing makes a cup of joe taste better than hot whore cunt juice.  If you haven't tried it, I know a couple of early birds who would love to get your worm.  If you get one with an extra moist and sloppy pussy, it's probably because she was at my trailer first.  You most likely won't be eating a cum filled cunt.