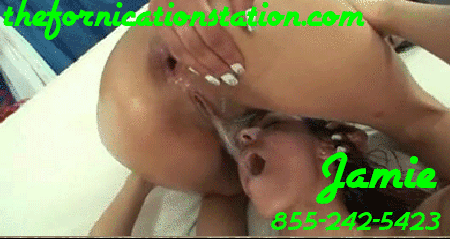 I am a nasty whore, and there's nothing I won't do for the right price. Whether it's for cold hard cash, or drugs. My friend Megan and I got hired to perform at a Bachelor party last night. Usually these are pretty easy gigs, we strip, fuck each other on stage, fuck all the guys, and we get paid and go home. The guy who booked us told us his friend was getting married, and they wanted him to go real crazy on his last night out as a single guy. They wanted NASTY. Perfect, because we're two of the nastiest girls in the business. 
We showed up at the hotel room where they wanted us to perform. We did our usual stripping routine and a lap dance for the groom. Then Megan laid down a tarp and got down on all fours. I positioned myself under her and began to eat her pussy while they cheered us on. Then she began to piss on my face as they watched. I continued licking her and lapping up the hot piss and letting it pour down my face and all into my hair.
They asked for nasty, and what could be dirtier than two piss covered whores? All in all it was a successful night. We ended up fucking each guy and finished off by letting the whole lot of them piss on our faces and into our mouths.