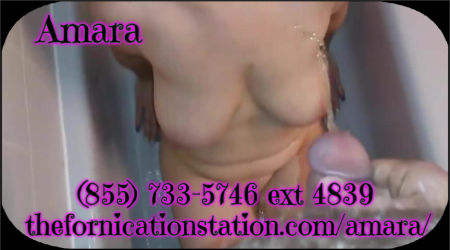 Amara Loves A Golden Shower 
I know exactly what it is that you want to hear. You want to know all of my Pissing sex stories don't you? That is going to make that cock hard, isn't it?
There is something about being degraded that I love. Laying there while you stand over me with your dick there in your hand. Telling me that I am a dirty little whore as you start to push out that piss. Of course, you don't let it all out at once. No, you want me to know just what a nasty slut I am. Dragging it out as you piss on different parts of my body. Making me lick off what I can reach. Then, once your bladder is empty you make me roll around it. Making sure that I am completely covered in yellow stinky urine. Last, you make me tell you about all the men that have pissed all over me while you jack off over me.