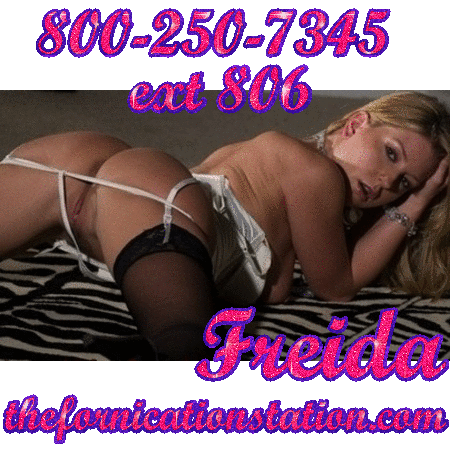 It was a slow night at the club and most of us girls were playing with each other to keep our smooth shaved pussies wet and ready for the next client!
The only girl that really had any action was the new bitch and she was only giving it away for free to her boyfriend!
She thought she was all that cus she had a cock to go home to….so we had to go mean girl on her ass!
I started dancing and teasing him with my tits in his face and sliding my almost bare ass in his lap until he was rock hard and dripping!
I told him that we needed to do a private session and he just looked at his girl like a puppy asking permission!
I laughed and said she could come to…after all…it's only fun if she is watching me fuck her man into mind blowing bliss!
I worked his cock like it was a million dollar joy stick, sucking it and worshipping it like it was fruit from a god!
And that bitch's eyes got so big as she stood there and watched her mans mighty meat disappear into my tight ass!
I shook my puckered fuck hole all over that beefy cock and let him marinate my juicy rump with all his creamy cum!
As she watched that cock spit drip from my gaping shit hole, I couldn't resist looking over my shoulder and smiling as I asked her if she wanted a taste!