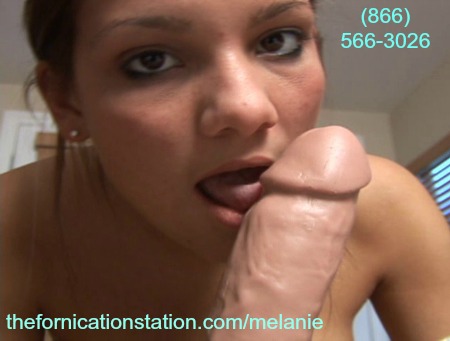 This summer heat has been killing me. I have had no relief from it, even at home/work. I have begged the AC man to come out day after day. Finally he is here. Of course he would show up twenty minutes after my pimp comes and steals all my money. What am I to do now? I guess I gotta figure out a way to pay the man. This isn't going to be easy.
I offer him alcohol, no, crack, no, food, no, finally I give in "What about sex?" I ask him. He stands there thinking about it. Oh thank god! He nods yes to me. I ask him want he wants and he says he wants to fill me up with cum, mmmm sounds good to me.
I take him to the bedroom where he strips me down, bends me over and slams his cock into my tight wet pussy, he fucks me so hard and rough, I cum over and over, finally his cock shoots it's last into my pussy.
He then slides his cock up to my little asshole and without much warning slams in hard. I scream out in pain, but once he gets going I beg him to never stop. He cums even faster this time. He decides to take my ass for round to and fucks it hard and rough some more. He cums again.
He flips me over pretty quickly after that and forces my mouth open. His cock is covered in my pussy and ass juices but I don't care though. I want more of his cum. I suck his cock until his knees go weak. Then I lay him down and suck more. I watch his legs twitch from how much he is enjoying me sucking him. Finally he shoots his load in my mouth. I play with it and taste it in front of him. He shoots another load during this and gets it all over my face. I don't mind, I lick it off.
Once everything was settled he gave me his card so he could fix it if anything happened again. Sean is his name, nice to get to know it. I hope my AC breaks again soon. I like our kind of currency. Especially when I can feel it leaking between my legs.