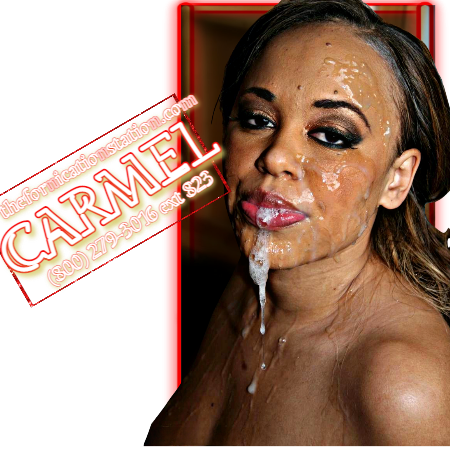 In my hood, drug dealers make a hot young ebony fuck for their fix. That's what we call a hood deal. Pills are expensive as fuck so you know I'm gonna use this filthy black cunt to reup! When I get to the spot there's like 6 niggas there with their hands on their crotch. Their eyes were fixed on the fine stripper slut in their trap house and I don't blame them. Everyone can get a turn but I need an E Pill in my ass to get this party startled. The lust in the air got my cunt a little wet but a little E will kickstart this coochie for real!

We all take shots until my body starts tingling. I grab the first dick I can find and ram it between my liquor coated cock suckers. Cum and cognac taste so good atogether! While I'm bent over I feel a big basketball playing palm on the small of my back while another pushes my panties to the side and pokes a finger into my twat. That's the shit that drives a black slut like me fucking crazy. I don't remember how much more dick I took in between shots and bumps of blow but I do know how much cum was splattered all over me. I was coated from tit to twat in an ocean of cum!

When everyone's nuts were empty, the plug gave me my weekly dose and sent me on my way. I'll be back next week so those motherfuckers better drink lots of water and make sure their stamina is up for the nest hood deal.