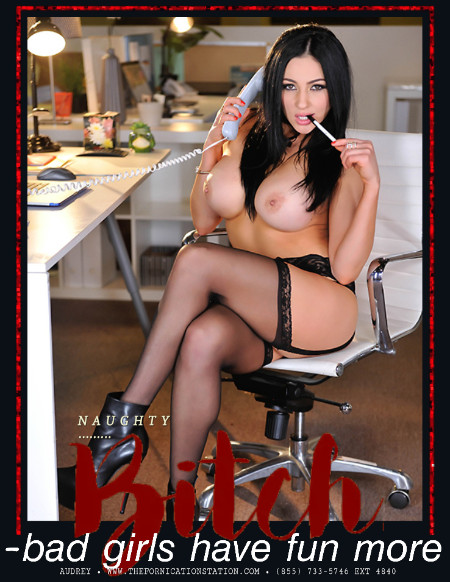 I Love anal fucking especially when it's Hardcore anal sex… The kind that leaves my asshole gaping for days on end. I want to be manhandled and fucked hard like a good little Cock worshiping slut. I was recently caught with the father of my boyfriend by his wife… He wasn't expecting her home! She walked into my shit hole gaping in the air and her husband sucking his own nut out. To my surprise, he didn't even bother stopping… He continued slicking my asshole with his tongue while jerking his cock preparing himself for another round. He had the biggest white dick I had ever laid my eyes on.
His wife standing there watching in distraught made the lips of my pussy quiver.
He slipped his hard dick into my pussy and pumped in and out until he left me with a Cum filled cunt. He then called his wife a stupid bitch and told her not to just fucking stand there. She whimpered as she dropped to her knees and began slurping the cum out of my pussy. He asked her how it tasted as he ripped at her head of hair with cum dripping down her chin she responded amazingly "Master".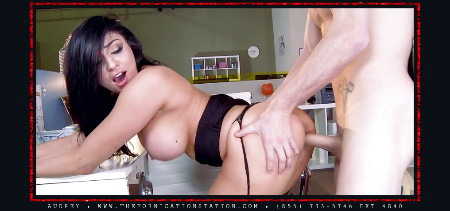 He slammed his cock down her throat and said I am sure Audrey's ass juice tastes just as good. I fingered my shithole while watching her gag, slobber, and drool all over his big dick. When he was ready to rupture he dragged me by my ankles to the edge of the bed and fucked me in my asshole missionary style with no remorse.
He choked me while calling me a dirty Cum dumpster slut, after shooting his final load, he told his wife to clean me up with her tongue.