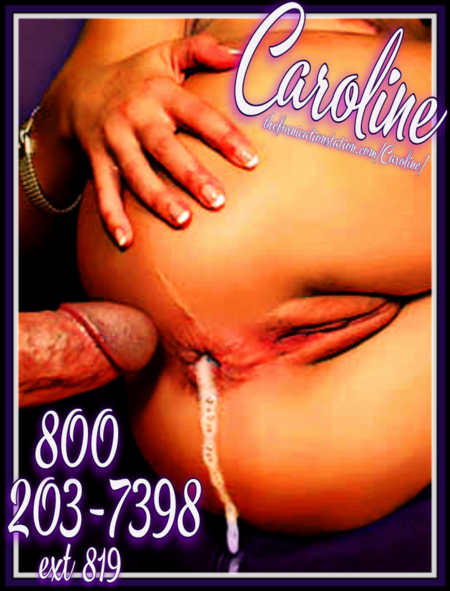 Looks like business and cocks are on the rise again for this anal cum dumpster queen.  These butt fuckers are back up to snuff and bustin nuts from butt to gut.  And it's a good thing, too, my bankroll was looking a little slim.  
Last night I got filled and drilled, aped and gaped.  If you don't know what that is, it's that thing when they just slam it home real hard and blow their load so deep into your poop chute that it makes you scream like a howler monkey, then they pull it out and screech into your gaping, cum bubbling ape hole.  You might think it sounds weird but you've never truly lived until you've had your jizz packed chocolate fun tunnel vibrate from the reverberation of a psychotic scream coming from a coked up horn dog.  That has to be one of life's greatest pleasures.
I have all sorts of maniacal anal machinations, enough tricks up my prolapsed butt sleeve to make sure that I always provide a new rectum exploring experience for all of my customers.  My hot ass might get them in the door, but my gape gimmicks keep them coming back for more.