One cock has never been enough for a nasty gangbang whore like me. I don't even care who's cock it is as long as it's long, thick, and ramming into one of my holes. My favorite gangbangs are in public. Riding some strangers cock in public and not flinching when I feel another random cock pressing up against my shit hole. I'm addicted to the feeling of that second cock pushing the first deeper inside of me. I can feel those cocks rubbing against each other inside of me. Fuck! Just feeling my holes getting stretched out is heaven for a cock obsessed whore like me.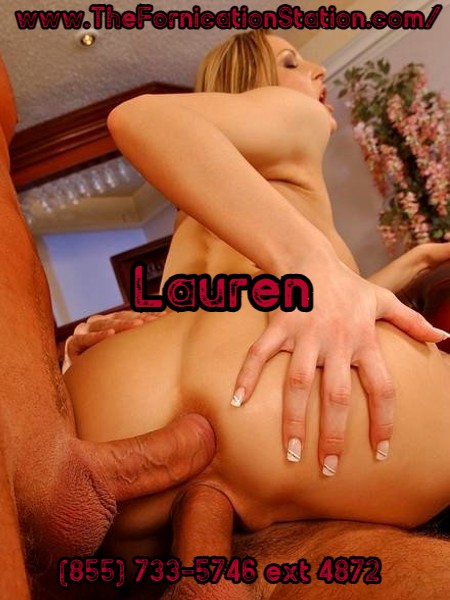 I can spend hours getting fucked like that. I love getting passed around and bounced onto cock after cock like a worthless creampie slut. And I love being trapped in a room with those greedy dicks. Every man in that room wants to destroy my fucking holes and they aren't shy about it. Grabbing me by my hair and forcing their throbbing dicks into my mouth or slapping my ass when they slide their fat fucking cock inside of my cum filled, gaped ass.
Every single one of them throbbing and ready to shoot their loads inside of me. I know that I'm a nasty little slut and I don't mind showing it off. It's my dream to be fucked by so many men that I've lost track of how many men have been inside of me. I want all of their loads to leak out of my cum filled cunt.