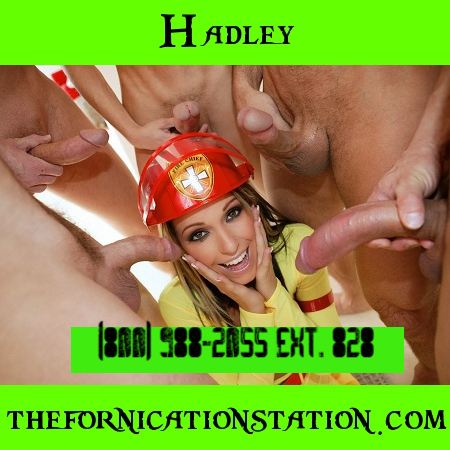 Wouldn't you love to hear about a gangbang whore being baptized in hot cum from some sexy firefighters? This Halloween Week has been amazing with men using this face as a cum dump! We have been hosting theme nights in order to bring some big spenders and big cocks our way! Last night was Service member night, and let me tell you this sexy bitch loves some rugged cock! The type that can pick you up and carry you around as they are pounding a sloppy cum filled ass and pussy like mine!
I didn't even get a chance to do my set when the table of hot and study firemen asked for a personal session with me in the VIP room. My boss told me that if I serviced them well he would make sure I was first set the rest of the week! I have no problem being a bukkake slut! 
I began my sexy striptease out of my fire woman costume and low and behold I saw my favorite big spender and watcher sitting in the shadows from the back of the room. He laid down some bills and winked at me! I knew I had to put on a good show for him, and nothing was off limits! He wouldn't do anything but watch and take me home to clean me up later! This was turning out to be a great Halloween for this cum guzzling slut!