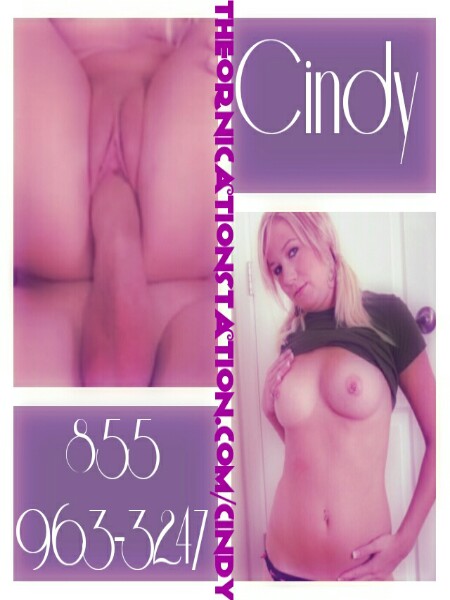 He calls me into the office. I am nervous as fuck! I haven't seen my boss since the calendar photo shoot. Where he fucked me in my ass really hard. He has a nice big cock.  I walk into the office and he is on the phone. I wait patiently. I notice his pants have that all familiar bulge. Maybe he wants to fuck. I close the door and lock it. He finishes up his phone call.
He clears his throat. "please shut the blinds on the windows as well." He says with a smile. I do as I am told. He talks about how I'm a smart girl and he can see me going places if I work hard. He comes around to my chair and begins to rub my tits down my shirt. He lifts up my skirt and starts fingering my pussy. I moan softly.
I stand up and push him down in the chair. I take off his pants. I stroke his already hard cock with my hands a few times before I climb on top of him. I slip his big prick deep into my wet cunt. I begin to grind up and down on him. His cock fills up my pussy. I bounce harder now. My cunt juices leak out around his cock. He fills my cunt hole up with his cum. He sighs with the pleasure of release.
"I don't think hard work is an issue here. I think I have caught the attention of my boss pretty well." I say with a smile as I fix my clothes and head out the door.