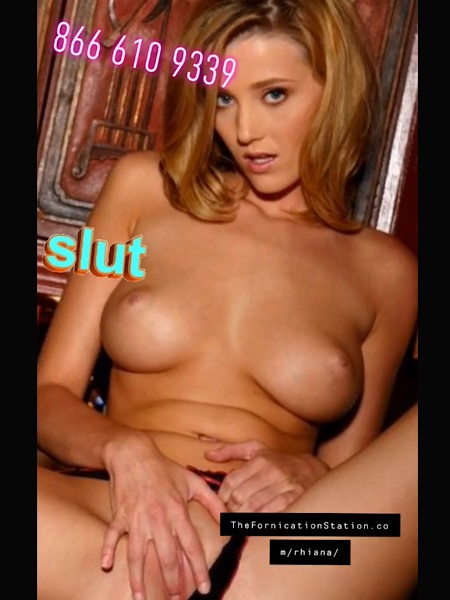 Drunk trailer trash slut here, wanting to come see you again. We met last Saturday morning. But, I don't think you could really call that a meeting. The first thing I said to you was "Why the f*ck are you in my apartment?" Which was a very funny thing to say seeing as how I'd been the the the one drunk and slutty enough to stumble into your unlocked apartment the night before and pass out naked onto your bed.
I was still hungover when I walked into your living room in nothing but a bed sheet yelling at you in your own home. You were a perfect gentleman. You'd slept on the couch the whole night and that's where I'd found you that morning sitting there with throbbing morning wood. You could see my hard pink nipples through the sheer thin bed sheet.
You laughed at me. I'm not shocked you found it amusing. In hindsight I do too, and it didn't take long for me to realize my mistake. I ran out embarrassed as hell and am still remorseful.
I touched myself last night thinking about you and your bulbous mushroom tip on that couch. I'd like to return your sheets! And maybe see it again?