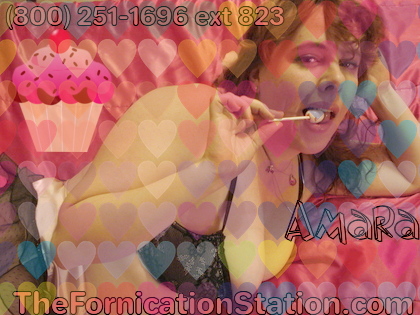 This year for Valentine's Day I made a bunch of Druggy Porn for all those sick fucks out in the world. I showed up to the studio with a Lucy Laced Lollipop sucked between my lips. The whole idea was to put on some slick ass music, and see how high and fucked up I could get. Then, they were going to set a barrage of every man who had ever asked to be my Valentine but I turned down! It was a gang rape fantasy coming to life, and I was getting mega horny from even just thinking about it. I started out with a hot rail and then a fat ganja blunt, but before long I was getting too faded so I needed something to wake me up!
It was a cocaine shower to the rescue, and that shit went straight to my cunt! I was ready to make gangbang druggy porn! What I didn't know is they had been filming me the whole time and when I get super fucking high I masturbate without even knowing it! Here they had an hour of me getting fucked up on meth, marijuana, and magic powder while fucking my cunt with my fingers! I had to warm myself up if I was going to get gang banged after all! Trashy whores like me don't get fluffers.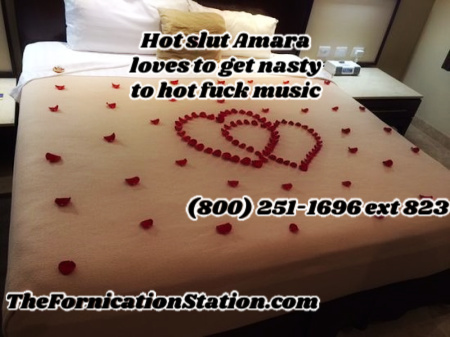 Fuck Me Like You Hate Me came on and the hotel door opened. Seven big, beefy guys came in all with rock hard cocks in their hand! The sight of all those throbbing cocks really got my pussy going. I popped an ecstasy and washed it down with some vodka. It was time to fuck and fucking party! I was pinned to the bed and cock after cock was forced into my throat. They were jerking off over top of me, and I was moaning out loud! I couldn't make it stop even if I wanted to! I was too fucking high.
"I'm a druggy porn whore and I love taking gang bang cock!" I screamed out. They brought me another line and started tapping it out on this massive black meat right in front of my face. I snorted the whole snow ball and then swallowed that cock down my throat. I ended up passing out because I couldn't get enough air and I was so fucking high! Cum over, and we can watch it together.