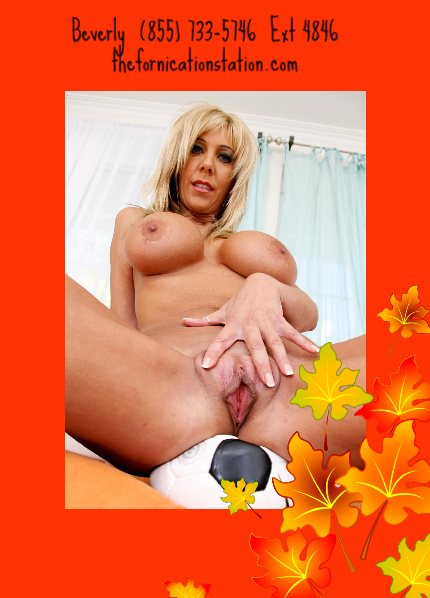 I love being a cum dumpster. Cum does this body good. Better than milk too. I am almost 60 and still fucking and sucking cock like I was a teenager. And I show no signs of slowing down either. Fridays night in the trailer park get wild. Of course, I am the one who makes them wild. I still have a cast on my leg, so I am not driving to the truck stop for cock yet. But I do not need to go far for cock in my trailer park.
And I love the fact that on the weekends, I am a stone's throw away from a party. I crashed a party last night. But none of the guys minded. In fact, I became the life of the party. It appeared to be my kind of party too. All black men and one blonde fucking white whore. Those black bulls passed me around like a party favor.
Black men off all ages too. Some teenage boys and some men my age. Most of the guys I guessed to be in their 30s. However, I did not card anyone. Age never matters to me. As long as cocks get hard and fill me with cum, I am a happy camper. All those black bulls had no problem getting hard, staying hard and cumming multiple times.
Hallmark of a Trailer Park Whore is a Messy Cunt
And they treated me gently with my bad leg. For the most part they just held me up in the air or sat me on the laps to fuck me. However, they did fuck me hard. Rough sex in the sense they drilled my  fuck holes. But gentle because they made sure not to hurt my already hurt leg. I still have a cum filled cunt.  Hallmark of a BBC whore.
I might be walking a bit slow today. But I am glowing. That freshly laid look stays with me for a bit. However, my holes still seem sloppy. So, if you a creampie lover, I have a treat for you.