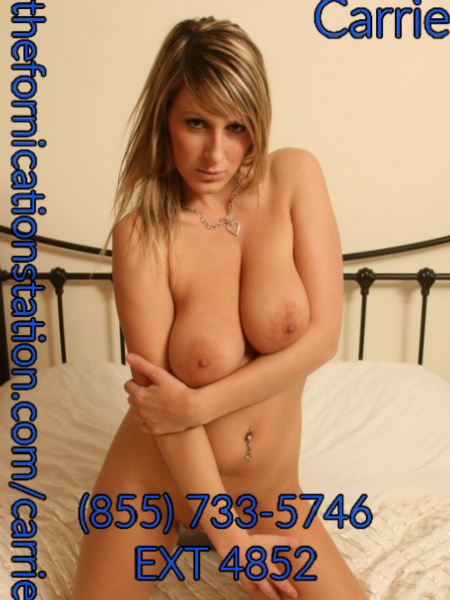 I am one massive, creampie slut! I absolutely love it when a man cums inside of my pussy. I love it even more when he records it so that I can watch it later as spank bank material. No clue what it is about creampies, maybe it's the thickness and the creamy goodness that I love so much. Whatever it is, I cannot get enough of it.
This slut is all about you jacking off and busting your nut inside of my pussy. Sure the face and tits are great for your meat stick to play with, but that cum should always, and I mean always, go inside of my pussy.
Even those yummy huge bbc cocks need to cum inside of my pussy. That is my one rule if you fuck me, you have to cum inside of my pussy. And I don't mean partially, I mean fully 100% fill me with all of that cum in your balls. I want to drain your balls and milk your cock so that you are empty for a few days afterwards.
I want you to be thrusting so hard into my sopping wet cunt that you can't think straight and just burst inside of me. Pump your delicious thick, meaty, beefy cock inside of me like no other then just give me that sweet, sweet baby making juice.
Plant it so deep inside of me that it goes directly into my fucking womb. I want to have that risk and danger factor of oh no I might be pregnant. So, pump this pussy full of that delicious gooey goodness!