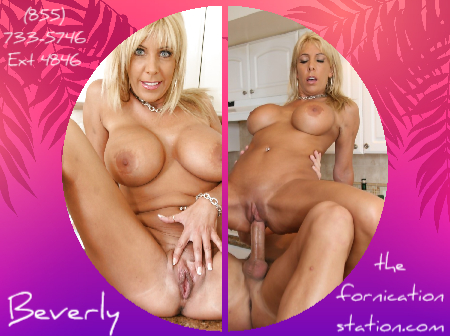 Being a creampie slut gets easier when you have a daughter and son who love to clean you up. Hurricane season arrived, so my son and daughter moved back home temporarily.  We do this every hurricane season. Safety in numbers, right? Since it only rained last night, I went to the truck stop to see what kind of trouble I could find. Trouble follows me, so that's never a problem.
Plus, I wanted to score some blow. You can never have enough coke, especially during hurricane season. Plenty of trucks in the lot when I arrived. For a whore like me, that's all I could ask for. Truckers snort the best blow. And most like to share with an old lost lizard sex whore like me. I hustled last night. Going cab to cab proved rewarding for me too.
I Have A Family of Cum Lovers
I came back home to my trailer with a purse full of blow and a cunt full of cum. Since I know how much my son and daughter enjoy my messy holes, I put a butt plug up my cunt to save it for them. My daughter, especially, can never get enough of secondhand cum. Now, she looks as good as me. Of course, just a few years younger. When I walked into my trailer, my son had his head buried between his sister's legs. We fuck and they fuck. I would not have it any other way either.
However, once they saw me standing near them, they turned their attention towards me. Now, that's how it should be. I mean, I gave them life, right? I deserved their attention. They seemed interested in the smell waffling from my cunt. A well-used pussy often smells. Personally, I like that smell. So do my offspring. I sat on the couch so I could feed them my cum filled cunt.
Like honey attracts bees, my sloppy cum filled pussy attracts my son and daughter. They slurped up all the cream I had in my well-fucked pussy. Damn, I think they got every last drop too. I was hoping to snowball some of it. But they did not leave me any!