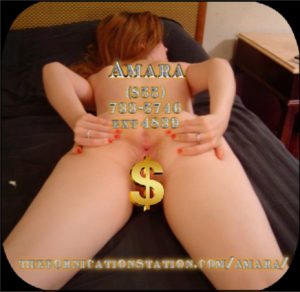 Cream Pie Brown Eye
Last night I decided to make a bet with my friend. Who can be the biggest Anal cum dumpster? Who can walk around with the most loads dripping out of their filthy little asshole. 
I am a competitive little slut and would do just about anything to win. With that in mind, I went to the truck stop and put up a sign for Cream pie in a brown eye for $20 bucks a shot. The response that I got was ridiculous. The line was at least 20 guys long and I knew I needed to knock them out fast. So I headed to the shower stahl and told them all we were going to run a train.  
Man after man fucked that little asshole of mine. Stretching it out and pouring their cum deep into it. I had at least 25 loads in my cum dumpster when I showed up to my friend. I bent over and pushed, letting it all pour out for her to see.