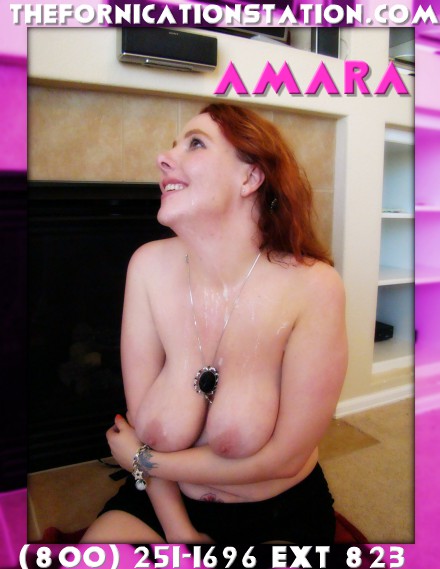 Sometimes coke is hard to come by, and coke is what keeps me a happy whore. Now I know the cooks at my day job always have that Colombian shit, but there's no way in Hell I'm paying those ridiculous prices. I think with my head, and bargain with my pussy. These big Jamaican boys have juicy BBC's that their wives don't pay enough attention to. I always execute my plan perfectly. I was going to do whatever it took to get me some coke, and in all honesty I really wanted a hard pounding by those big black cocks too, They are so hard to resist, really. Getting stretched by those things makes me gush like a fucking geyser!

I approach them while they're putting the truck away in the walk in freezer. I stand there and let them stare as I start to finger my dripping whore cunt, periodically licking my own juices off my fingers. They know what I want in return. Big black cocks come out with super sonic speed, and these dark delicious men are tapping lines out on their cocks. I snort them up, and make sure I lick up the excess before letting them bend me over the boxes.
I love the feeling of those big black cocks sliding in and out of my sloppy wet cunt. It drives me so wild, I can't help but cum again and again over those monsters. It doesn't help that the coke is so fucking good I barely know what's going on. I would gladly OD on those BBCs. I'm addicted to coke, cock, and the cooks at my job.