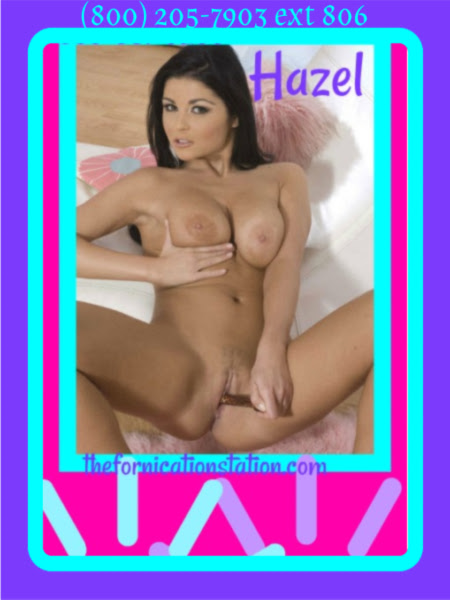 Oh my, I can't help myself. I have to fuck my friend's boyfriend. We took a road trip together and booked a motel. We had to share, and I knew once she was out, I would make my move.
I've always seen her boyfriend, and to be honest, I have had a thing for him for quite a long time now. My perfect pussy would be his dream come true, and I knew it very well.
He's told me before I am his total type and a knockout. My friend a cute blonde, but she is nothing compared to me. I am wild fun and free!! That's what he loves about me.
I kept texting him during dinner that I was going to sneak into his bed while she passed asleep next to him and I was going to be his cum dumpster.
He replied, double dare you. So you know I don't back down from a dare, so I'm in it to win it, and I do what I crave.