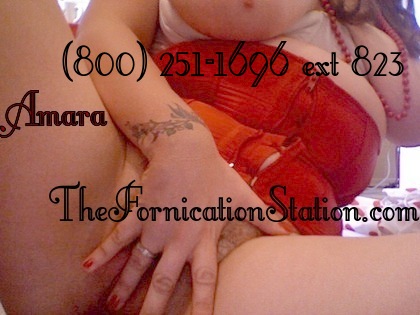 That pretty blonde boy was pumping into me like he'd not gotten his cock wet in years. I had just gotten off of my shift in the diner, and I was ready to take my shift in the lot. The lights flashed from a newer white truck, and called me over. I swung up into the cab, and two men waited for me there. One was young, and blonde. Thick in the body and thick in the cock.
The other was older, scraggly, and looked like he smoked at least two packs a day. I preferred the pretty boy, but cash was cash. I wasn't sure if they were planning on double-teaming me, or what. Maybe they'd want to fill all my holes at once; treat me like the whore I am. Turns out the pretty one wanted to fuck me in the back while his partner sat up front and watched.
Pretty boy laid me down in the bed, took off my pants and my panties, and touched me real sweet like; just running his hands across my skin. Usually the truckers are rough, but this one was a honey. He asked if he could try something new, an I suppose My sure as shit eating grin was reassuring enough, because he started pulling off my socks.
I've never been with a man that had a foot fetish before, but little blonde babe worshiped my soles and my toes, and surprising as it was it made my pussy drip. By the time he started pounding away into my cunt, I was sitting in a puddle of my own pussy juices. His partner just sat up front, smoking cigarettes and watching. He never even touched his cock.
My Golden Boy reassured me that's how it always was, he always just watched and never played. They were still paying me as if they were both fucking me, so it didn't make a goddamn difference to me. When he asked me where to blow his load, I begged them to leave it right up in my cunt. He was pretty enough to breed with. Why not have little blonde boy of my own? With a wink, and a kiss, I sauntered away from the cab over paid and over pleasured.