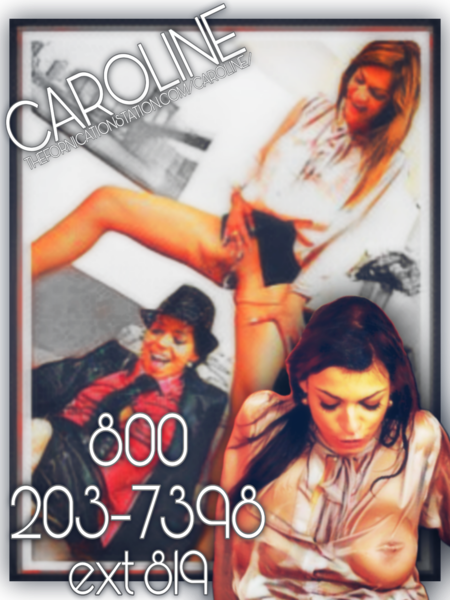 Being a professional pussy slinger I have the craziest, creamiest fuck chronicles and some of my favorites are my golden shower sex stories.  I could go on and on about all of the fucking and sucking I do, I love talking cock.  My favorite tales to tell, though, are the ones where everyone ends up covered in piss because piss parties are just so fucking fun!
One of my high rolling regulars wanted some company in New York so he flew me and one of my girls up to the big apple for some high class fun.  He took us out on the town and, of course, we had a great time.  We were a little uncomfortable because the entire night, he wouldn't let us go to the bathroom.  He wanted us to hold all of our pee no matter how much it hurt, which was hard because he kept buying us drinks and insisting that we finish them.
By the time we got back to his place our panties were already soaked with the little dribbles of piss we couldn't contain.  He made my gal get right underneath me and get drenched as I drained my bloated bladder all over her, the feeling of relief spreading tingles of sheer ecstasy over my entire body.  Her clothes couldn't even come close to wicking up all of my wizz and a huge puddle spread out on the hardwood floor around us.  My trick didn't care one bit, he just sat in his chair and stroked his rod while he watched us.
She couldn't hold it anymore and started spraying her golden goodness before I could even get under her, but it didn't matter because her hot pee shower was just as plentiful and pool producing as mine, maybe even more so.  When I took her steamy streams into my mouth and let them slosh out onto myself, moneybags had hit a point of critical mass and blew a juicy load all over himself.  The gargling always gets him.
I'm telling you, I have a million of them.  I got a guy who pays me to pee on his wife and there's another freak who thinks it's fun to piss in my butt.  These guys are crazy, you can't make this shit up!