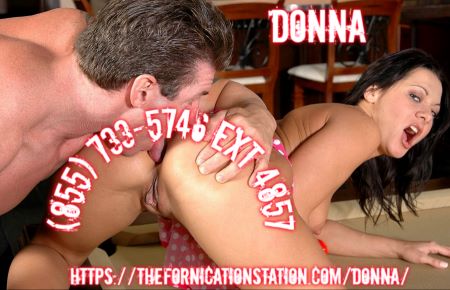 Being an Anal sex whore who loves to get filthy around the holidays is the biggest gift of all! I love that you over ate and your full of shit. I want to indulge in post-holiday filthy scat sex. I bend over and spread my ass wide, offering you a taste of this chocolate cream pie. I know you love the taste of my juicy round ass, but you aren't going to get inside me, at least not that fast.
I want a piece of you and back and open wide. You hover that ass over my face and lower that ass down right. I tongue fuck you fast and hard, begging for a taste. I'm a nasty shit eating whore and I need my reward. I see your ass open up as a long, thick, shit log slowly slides out. I allow it to slide right down my throat. I'm gaging on this thick log and beginning to chock.
I grip that nice long shit and ram it deep in my wet juicy cunt. I'm fucking myself hard with that shit while I continue to clean, and face fuck your ass. God baby it tastes so good thank you for feeding me, you know I've been patiently waiting. I reach around and jerk your cock coating it in your shit. you are still riding my face like a cowboy on a bucking horse.
You ram that cock deep in my cunt force your shit log deeper still. you can feel that shit oozing out around your cock as you fuck me hard and fast. You are use this filthy cunt as your personal cock sleeve go ahead baby, I know just what you need. Make me you dirty shit filled cum whore. use this tight little pussy to make you cum. I want you to bread me baby, fill this shitty cunt all the way up. Then I'm going to push out this shit and cum and lick it all off your dick and balls!