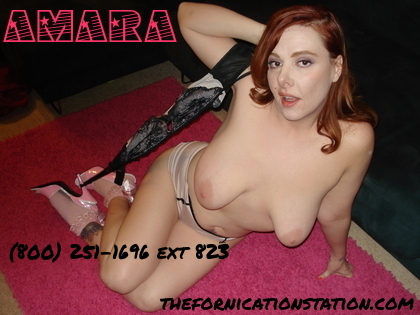 He stared me dead in the eyes as he commanded me. "You take that and you shove that thing right up your ass!" He had his hand gripping my throat, making sure I was staring right at him. The package in my hand was shaped just like his giant cock, only it was stuffed with fucking pure Colombian cocaine.
As you can well imagine, I love having things in my ass, but I was not ready to become his little fucking druggie whore mule. Trying to get across security at the airport was going to be a bitch. But, I squatted down there in that parking lot and shove that thick fucking mule toy right up my tight hot little asshole. I proceeded to walk into the airport.
My cunt was dripping as we went through airport security, whether it was from how good this fucking thing in my little shit hole felt or by how nervous I was I couldn't tell. However, security noticed the wet spot on the front of my shorts, and politely pulled me aside for a strip search. My pimp looks pretty concerned, but I went with them unbuttoning my blouse as we walked.
By the time the guard got me into the TSA office, I had pulled my titty out and convinced him to fuck me in my tight little cunt. He used me for about half an hour, really searching my dripping wet tight cavity. I was sweating bullets the whole time that I was going to cum, and push that thick fucking pseudo cock right out of my asshole. Well, the TSA agent returned me to my pimp, and we flew on that plane to Las Vegas with that cocaine wedged tightly in my fucking asshole, and the TSA bastard's cum dripping out of my pussy.