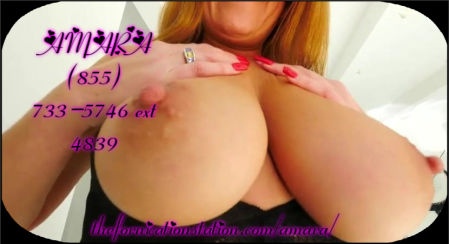 Amara get's her red wings
Eating pussy is something I really enjoy. Dirty or clean, it does not really matter. The other day I got to have Period phone sex. That is right I got my red wings.
I have this friend that stays with me sometimes and we always fool around when she stays. When she came over and I went to stick my hand down her pants she warned me she was bleeding. Truthfully, I was so horny I did not care. My fingers plunged into her cunt around her tampon.Feeling that hot sticky blood fill my fingers as I pulled out that cotton plunger.
Having her aunt flow made her wetter than normal and I could not wait to stick my face in it. Seriously, the blood flowing from her snatch made her taste that much better. When she cam she squirted out a ton of red hot blood all over my face. After she licked it off my face.