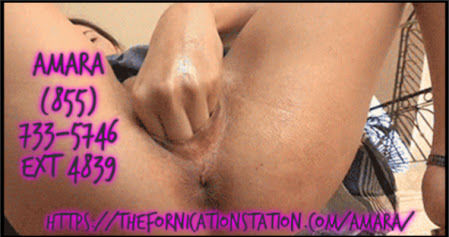 Supersized Chocolate Cock!
I have always heard crazy BBC sex stories from other girls. Growing up in the trailer park did not leave me around a ton of black men. So when I finally had the chance I had to see if the hype was real. Were those dicks really that big? 
No lie when this man pulled down his pants my jaw hit the fucking floor. That black dick was not just massive, it was a monster. I swear it dangled down his knees. Grabbing it in my hand to see if it looked as heavy as it looked and I noticed it was longer than my head. How does someone take a dick like this? It had to be 14 inches long with a 6 inch girth. His chocolate head is shaped like a fat portobello mushroom, and there were deep prominent veins running up and down the shaft. 
I was going to do whatever it took to take as much of this as I could. When I shoved it into my mouth the precum was amazing. Thick and creamy. MMMMM I shoved it past my tonsils opening my white slutty mouth as deep as it would go.