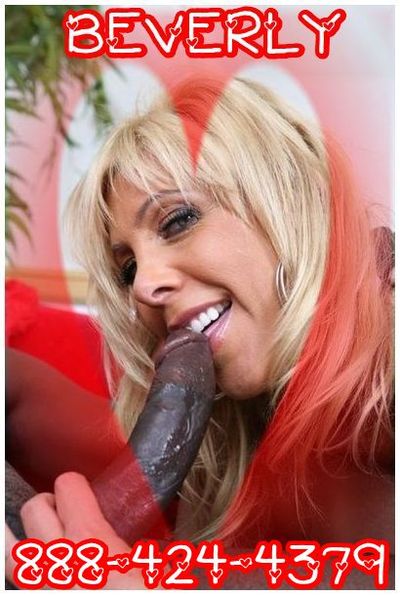 My daughter taught me how to be a big dick sucker. She is the nigger loving whore in this family. Don't get me wrong, I like big black cock, but I am not an exclusive black cock whore. I fuck anything if I'm horny or drugs/ money are involved. This local black trucker that lives in our trailer loves white bitches, especially skanky ones. Few out skank my daughter, so it was no surprise for me to walk in on her slurping on Daryl's womb broom. I was drunk as a skunk and it wasn't even noon. Actually, I was still drunk from last night. I wanted some nigger dick too. I pushed my girl out of the way and showed her how to shallow a tree trunk thick shaft. I can down a cock like I down a bottle of Johnny Walker Red.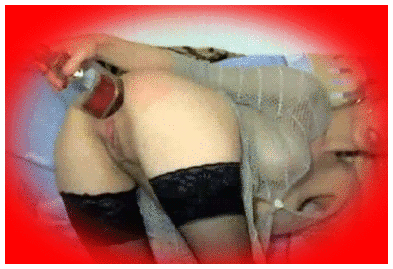 I was deep throating his meat popsicle and swigging straight scotch when my daughter grabbed the bottle out of my hand. I figured she wanted to party with mama. Actually, she wanted to show Big D what an anal sex whore she was; wanted to show him she could handle an anaconda up her tight teen ass. I'm the best cock sucker in the trailer park, but he removed his black hammer from my greedy mouth to watch my daughter ass fuck that scotch bottle I was swigging. I couldn't be mad at her. I did steal her cock. I would have given it back. I just wanted a jet blast of cum in my belly to help me sleep off my stupor. Seeing a teen girl with a big ass scotch bottle up her butt pretty much makes a trashy MILF invisible.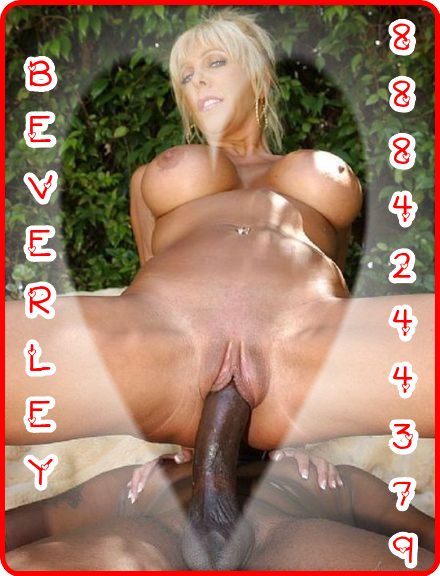 I grabbed the bottle of Jack Daniels, shoved it up my cougar count and offered Big D shots of pussy liqueur. Once he was done tearing my girl's ass up, he crammed my ass full of nigger dick while my well fucked daughter enjoyed some pussy liqueur of her own.