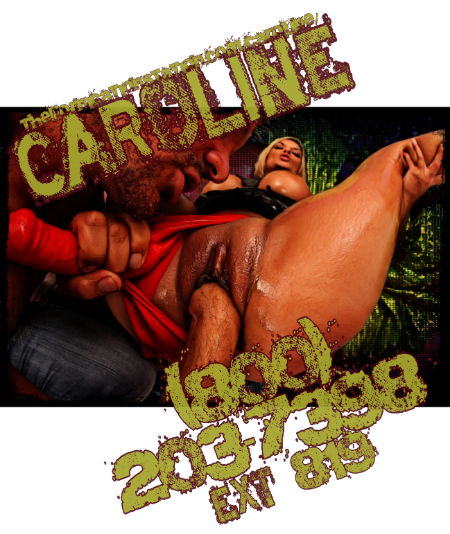 Yeah, of course I'll let a fisting phone sex trick knuckle fuck the hell out of my whore holes…  For the right price.  If you're going to gape my gainful gash and wreck my rotten rim with your big fat fist, it's not going to come cheap and your options are a little limited.
First off, I only have a few whores who are even willing to have their pussies treated like a punching bag.  Most of my sluts are slinky little teens who are really just getting used to taking on the real fat cocks, and sometimes they even pass on those!  I'm just saying your selection is down to a handful of dick draining trailer dwellers, but I'll let you try to rip me open with your massive mitts if you don't like anyone else I have to offer.
Other than me, Mandi and Tara are probably the hottest whores I have who can take a balled up paw in their puss and poopers.  They've both had their fair share johns who get off by stretching a bought bitch's holes out really far and making them stay split wide open for days.  My tranny tramp is good for the gape, too.  If you don't mind an enormous prick and big ol' balls bouncing around the entire time you're pounding away.  I got some real old hag whores in the back of the park if you want, but their bored out beavers are so dry and floppy that there's no way their sugar and chocolate walls have the tightness and elasticity you want to feel squeezing on your hand.
I definitely handle the most heavy hitters that want to go to town on a real hot fisting whore.  I do all kinds of exercises to make sure all of my crevices stay as tight as possible, so we good.  But, like I said, it's gonna cost extra no matter who you plan on punishing.  I have a mandatory 24 hour break policy for any of my hos who take extreme insertions and I gotta make up for the lost cash somehow.