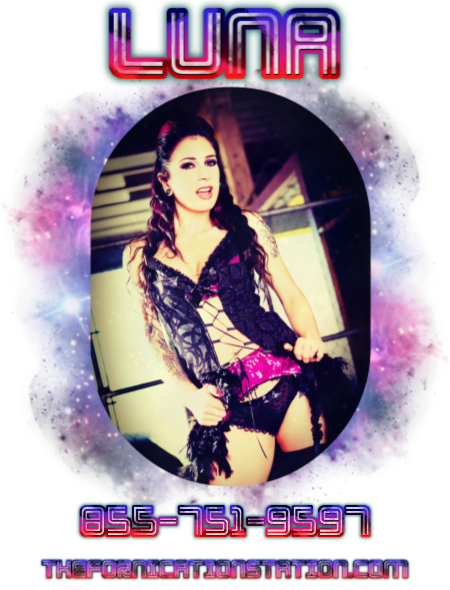 New Year's Eve is going to be fucking epic! It is one of the biggest money making nights of the year, not only at the club, but out on the streets too.  I guess nobody wants to be alone when that clock strikes twelve, or wants to start the new year alone, even if they have to pay for it.  I for one do not mind being alone at all.  It is the reason I get to make so much bank.  I couldn't do the stuff I do if I had a boyfriend, they would just hold me back.
I went to our local Hustler store and bought a lot of new things to wear.  I like to change it up when I am working.  I also like to keep clean when I'm working.  I make sure my stuff is squeaky clean, it makes me more money in the end.  There are some guys though that do like a sloppy wet pussy, full of someone else's cum, and have a used scent to it.  My regulars will drive by once and tell me they will be back in two hours or what have you so that I know not to wash up and they pay me a lot of money not to do so.
I hope you enjoy yours on New Year's Eve, have some coke, have some booze, have some pussy/cock and just fucking party and forget about the bad shit for at least a little while.  Think of me at the club and in the alley helping make people a little less lonely and my bank account a lot fuller.