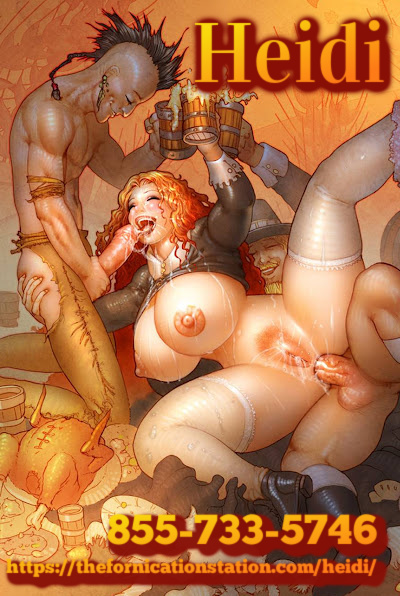 I just love being Daddy's desert at the holidays, we have this tradition where I get to be his extra special little creampie slut. He loves making sure I'm covered in all of his "cream." There's no better feeling than knowing that I'm making him happy and making his cock just want to erupt inside and all over me!
You see, every holiday he takes me up stairs to get something he says we forgot. And he always bends me over his and Mommy's bed and just absolutely fills me with all of his cum. Then always instructs me to return downstairs without cleaning up so he knows that his cum is just oozing out of me. This year he announced to everyone that he made his very own special "Cream pie" for everyone to see. And laughed as he saw my face turn as red as Rudolph's nose!
You should have seen how confused everyone was when they asked for the pie and Daddy told them they had to ask me for it! Because I took it all!!