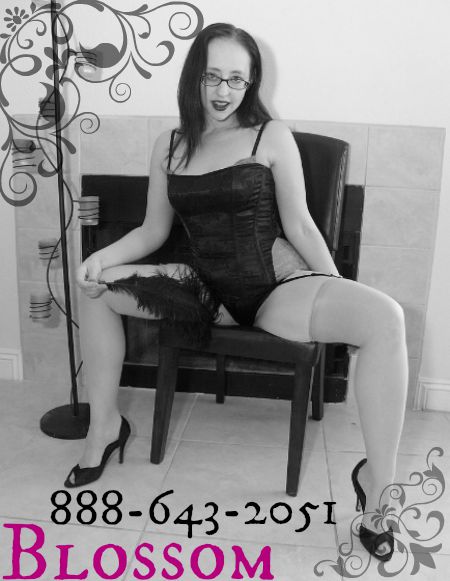 I am out of coke and I can not help but to be antsy. I am low on cash, so I don't want to pay for any goodies. I guess I could whore myself out to score some. Maybe find a few dudes and bend over, spread my whore ass cheeks and get ready to be filled with cum.
Sounds like a good plan to me. I am at my friends trailer and we both are plotting on how to get a fix. We go outside and with our luck there are some men next door. We can tell they have some goodies.
We of course prance our little skanky asses over there. They agree to hook us up with some shit if we be good little whores and put out. Just like that, easy! I look at my friend and start undressing her body. I start by showing them how she likes to be touched.
I kiss her neck and bite down her chest. I show them her perky little nipples and her flat tummy. Their snakes are getting longer and harder as I work my way down to her pussy. I show them her pussy lips as I spread them open with my fingers.
She is wet, and it is making me drip down my legs. I show them how tight her pink little pussy is. They are eager as they take a hold of her and me and begin shoving their cocks in all of our holes. They are as excited as we are.
They taunt us with our white powder above our heads as they fuck our brains out. They are going to fill us up with cum to the point it is going to come out our noses. I hope I have enough room for some coke after they are finished. I am a filthy little whore for the right trade.