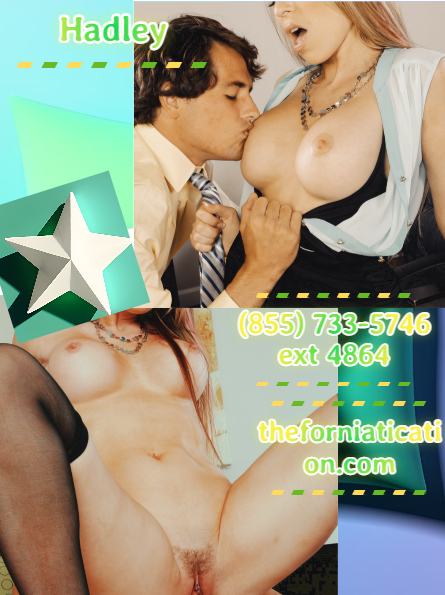 Trailer trash whore Hadley fucks husbands accountant. I don't give two shits either. Between working the club, and phone whoring I have to do my taxes myself. This mother fucker is supposed to help me get the maximum benefit and now that Im married My husband is worried he will get audited!
So, He sent me to do what any good slut would. I was going to fuck his brains out for a large tax break! My husband laughed and told me not to give the poor old man a heart attack with my pussy! I promised I would do my best. We needed him to move some money and hide it, I would be the hottest slut he ever laid eyes on!
Trailer trash whore gets the deductions by seduction!
But much to some gangbang whore dismay, it wasn't the old man. It was a young man who had barely begun to smell the sweat on his balls. His father had recently passed. And he promised me he has a tax law degree and could help us out. He also said he was very "by the book." Fuck me! I thought, now what the fuck am I going to do.
The tits out mode isn't working as I had expected, and this boy was either gay or non-sexual. Somebody needed to school this young man in how the world works! I had one full stop and I took it! I pulled my big bouncy tits out and grabbed his tie! I needed help and I'm a pro-whore. One Milf nipple and he was hooked. Soon He was banging me on his desk asking if he could breed me! Of fucking course my husband wants more deductions on our taxes! The best Gift was having some mommy sex as this young stud called out "MOMMY!" as he came in my cunt!