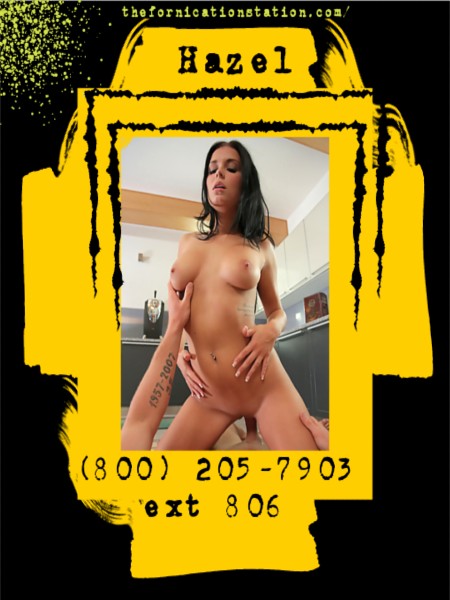 Its time for my reup coke and cum. Like the accurate cum dumpster I am, you know I am craving the three C's I so love so much. Cock, coke, cum.
Its part of my lifestyle. My dealer lives about 5 minutes away. Lucky for me to go right over whenever I am itching for the three C's
, this time I had to deal with his wife. She was there and gave me the dirtiest look. One thing I can't stand is mean bitches, so I did a bold thing and showed her that her husband can't help himself around me.
I gave him a little show, and at first, he was trying to be respectful, but I swear my dealer, and I have quite the bond. He couldn't fight me too long. He gave in and began to kiss me and blow with me while his wife went crazy with rage. All it took was one slap to the face by him for her to shut her piehole.
I began to enjoy the ride so well and the high. Fuck you bitch for thinking you could be nasty to me while I'm in sear of the three C's