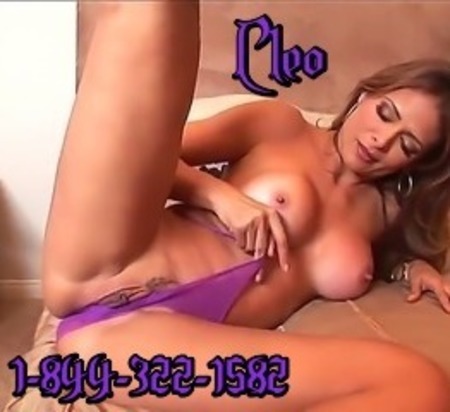 I often see him in the locker room at the gym with his huge cock. I have admired it from a far for a long long time.
Today however things got really wild!
I was watching him from around the corner like I have done a hundred times He had his cock pressed up against the glass of the shower and pressed against his belly. Arms in the air and hands against the glass over his head, the warm water was flowing between his body and the glass as he rubbed his dick with his eyes closed.
There I was fingering my pussy like I had many times before and watching him in his element.
Out of the corner of my eye I saw something. It took everything in my power to tear my eyes from the site before me. I wasn't prepared for what I saw.
There was another guy that I had seen at the gum a hundred times before. I had never seen him naked in the locker room and now I knew way.
There he was with this little dick in his hands jerking away while he watched to with a look of envy in his eyes.
As I was cumming I was laughing at him and looking at the huge dick cumming against the glass at the very same moment.