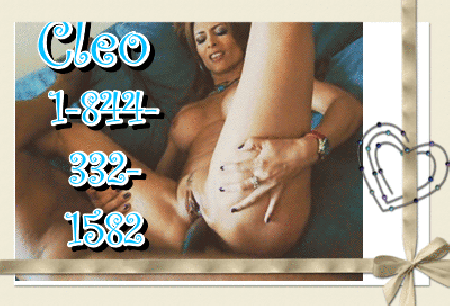 When my beautiful dark skinned lover came to me with the request to film an amateur porn with him I was more then ready to get down to it.
When I suggested a camera man he was adamant that he wanted it to be just us. He would set up the camera and direct the film himself.
When he showed me the "script" I couldn't help thinking what a wonderful imagination he had.
It would start with him taking me despite my protests. He wanted me to be very vocal about the fact that black cock and white pussy was something that should never ever happen under any circumstances.
I was amazed at how hard his cock got when I protested even though it was part of the script. It really turned him on to be told that I shouldn't be fucking black cock. While he told me to take his big black dick like a good little white whore.
Truth be told it really turned me on to fight him, or act like I was fighting him. My pussy was so fucking wet and trying to keep his dick out of me was a thrill I have never had.
By the end of the film I was begging for his dick and for him to give me more, as it was written in the script, of course.
I love my big black cock and how he fucks my pink pussy!