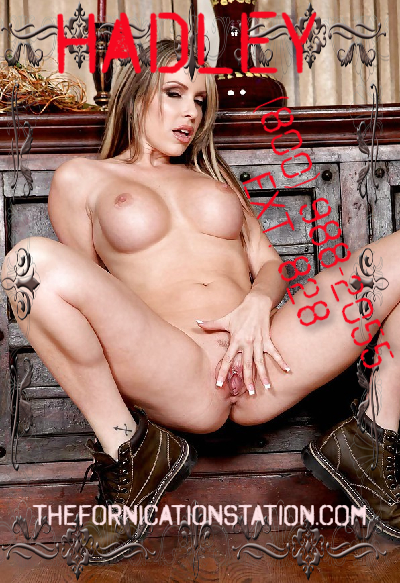 You fucking heard me! Suck mommy's cum filled cunt. It was a demand not an option and you didn't know what to do with yourself.
Maybe I had been doing too much dope the last few days. I had been subjected to a bukkake party, a Dane Dick and a piss commode session. I had enough money to keep my body drug fueled for fucking weeks.
Right now all I wanted from you was to clean my cunt out. I was feeling fucking filthy and I knew that tongue of yours would do the fucking trick. I am a whore first off and I know when it's time to get what I want. I had jacked you off and sucked your little peewee penis since before you knew what it was. The only reason I didn't abort you was to keep a man in my life. My brother is my pimp and he is never here when I need a good cuddle. 
Right now your mommy dues were being called in.
Time to slurp, suck and clean out this whores cunt!
If you're a good boy you can party with me but one thing is for sure, every load I get tonight is going to be in your belly!
You will be the reason I get men off with Creampie sex stories for now on!
And yes I can go back to that Dane Dick if you want, I make sure my furry friend gets his story time!