It was one of those nights at the club…
I was busting my ass sliding down that hard pole and the tips were slim.
Then in walked these three guys, being all loud and rude, pawing at the waitresses and being total dicks!
They were even trying to slide fake monopoly money in our tits!
So I decided they needed to be taught a lesson!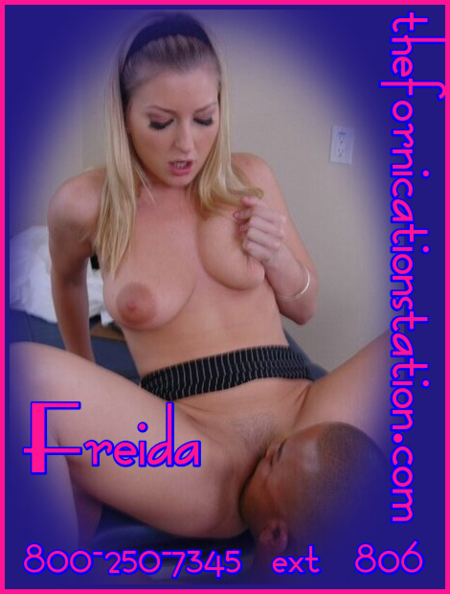 I grabbed one of our regulars and took him in the Champagne room and told him this one was one me if he could fill my pussy and ass until it was overflowing with creamy warm spunk!
He had been trying to fuck us all for years so his cock was instantly hard for this once in a lifetime opportunity!
He didn't waste any time pushing his hard cock in my tight wet pussy! He was going deep and hard and I swear his long schlong was about to puncture my lung!
He filled my stretched cunt with chunky thick cum and then flipped me over and started drilling my ass!
We walked out of the room and the three newbies jumped up for their turn!
Of course I eagerly took them in and told them that It would be $50 to eat my pussy and another $50 to lick my sweet juicy ass and the third is welcome to watch for free.
They were throwing money at me, more than I asked for just to make sure they got a spot!
So I gladly sat back and let the little hellions eat the chunky cum out of my stretched pussy and dirty ass!
At least those smart mouths were good for something!