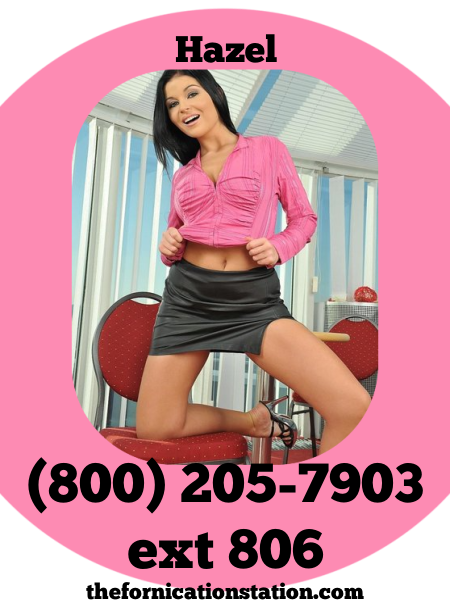 That personal assistant position has my name all over it, and I will score it at all costs. Although she is more than overly qualified, my main competition is a girl who is not a sick nasty slut like my boss. My boss love coke whores, and I overheard the conversation. The freakier, the better. I have had little to no contact with him. He's a busy man, but this position will entail me traveling with him all over the u.s and even outside. We would have a ton of time together with one on one. 
Although he's looking to hire a plain jane so that he can behave himself, I have something else on my mind. I want to be able to make him realize he needs a freaky slut. My boss needs stress relief, and that's partly what assistants do. They help out unload the mundane tasks and some. 
I want to show him that I will perform well on the job and his cock. I want to show him he could fuck me up so bad with coke and cock that I will take his dick anytime and be his fisting whore.