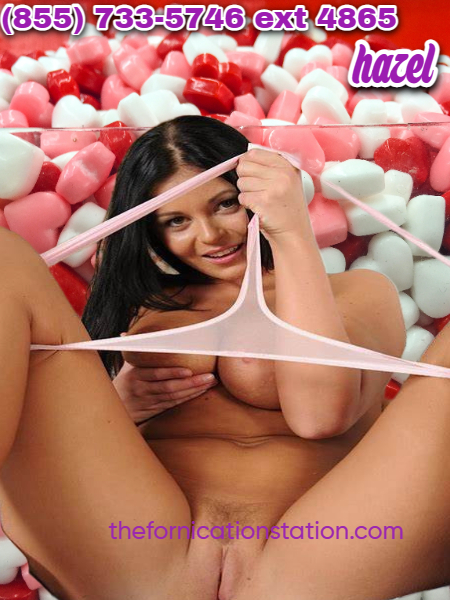 My dealer came over to give me some pills and coke. Oh, my cunt was dripping, and wanting to have some coke on my clit.
Not only was I horny as fuck, but I was high as hell as well. There's nothing like getting my pussy throbbed up for the dealer.
He came over, ready to pound me for the exchange of an eight ball.
A good pussy pound I got, and he also brought over his son to use me up this time. It was time for him to be a man, he told me. A trailer trash whore like me would make a great first fuck. 
The dealer's son was shy and unprepared, but I kept him calm and made him smile. He sure loved what he was seeing from me. 
To calm his nerves, I began reassuring him that he would love what I would be giving him. I called him my little valentine. The smile was from ear to ear. Slowly but surely, I got him to listen and zone in on me. 
If I convinced him to fuck and I got that jizz out, I would be getting a 2nd eight-ball courtesy of deflowering the dealer's son. I had enough ambition and coke pumping thru my veins that I knew id get the youngin to slip his cock in me. Jack was his name. I told jack to close his eyes and let me work my magic on him.  
The curious boy knew that I was a slut. He was smart and knew his dad wanted to get him to finally fuck. All his friends were light years ahead of him, and he was becoming a joke to his daddy. The dealer told jack that at his age, he was fuck three girls at once.  Jack was mesmerized by me but still so nervous. I had the prize in my mind, so I got close to him and flirted my ass off with him and told him to close his eyes and lay back I began to jerk him off and suck him off till his toes curled.
Next, I told him to sit up and explore my wet cunt. I did guide him to fuck me and leave me drenched. The young boy ended up giving me a cum filled cunt. You know I earned not one, not two, but three eightballs.