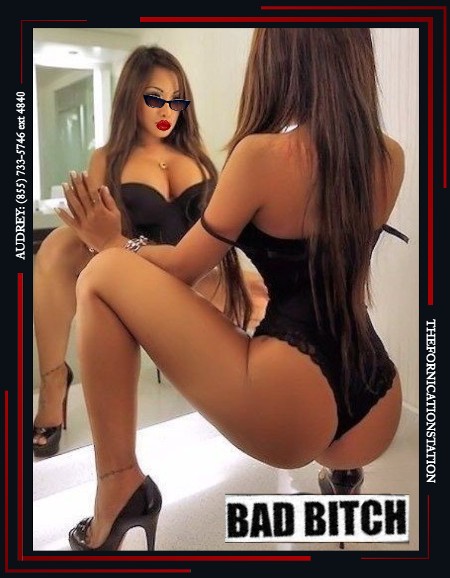 He stroked his tiny little clity for me while I totally ignored his existence. I had him watch Prostitution porn for excitement, in no way was he getting coochie out of me.. I could care less how much he paid me to join him in his hotel suite.. He should have been honest about the size of his peen. I literally have in my ad in parenthesis (not accepting tricks with cocks less than 8 inches) He couldn't have missed it. This fucker didn't even have half that and had the nerve to think I was going to fuck him bareback and risk another genetic malfunction of a penis; if he had gotten me pregnant… I've popped out a few offspring's from dates and this one wasn't worth the risk.
My littles tend to my needs whenever I am not out strutting and posting ads on the black-market. His weiner was risky business! LOL he stood there in front of me holding his dick that vanished into the palm of his hand and pleaded for me to at least take my shirt off. Well, I did consider since I thought it would be a bit exciting to be a cock tease. Instead of just my shirt I stripped down completely naked and whipped my clit back and forth while telling him a man like him doesn't deserve Sloppy wet pussy, not even on his own dollar. There isn't enough money in the world for him to be deserving of pleasure!
I spit roasted him and had him tug at his cock while I said the most degrading things. I pulled a few toys out of my purse and gave him an ultimatum, it was either he fuck me or I fuck him.. He obviously chose to stretch my cunt out… That didn't last too long, not even his arm had the stamina nor rhythm! I bent him over and slid my pussy cream covered dildo into his asshole. If he wanted to get off he was going to have to accept fate! From the grip of his asshole I could tell he had never done anything like this before.. If there is one thing, that fucker sure did enjoy it! I cut him off mid fuck and packed my shit, his clit hadn't even squirted yet.. He tried chasing me to the door but as soon as I had my foot out, you know that fucker was not risking anyone else being able to witness his micro-peen. He has been blowing my Sexline ever since.. Sorry loser prostitution gigs are nonrefundable, cash in hand first!