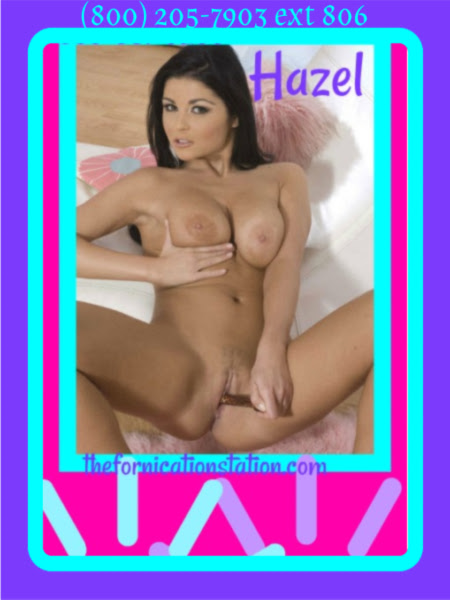 Wow, my pussy is still drenched. I am such a cum dumpster. The loads keep dripping down my thighs, and I can't get enough of them. I really do enjoy being fucked and rammed by a ton of different men. Now that I have discovered molly's world, I don't ever want to stop.
It was like being on coke times 1000%. I was fucking and sucking and begging for more. I popped a molly, and I felt like superwomen. I knew I was meant for fucking, but once I got a little help from a pill, I went ahead and didn't stop. In fact, I begged to be used.
I enjoyed being fucked and discarded and went from party house to party house till I could barely walk. An explosion of cum really does the body good.
The way I fuck, I will never get tired. I can't stand plain vanilla sex; I want to get nasty and need it quite frankly.
I want to fuck high all the time.