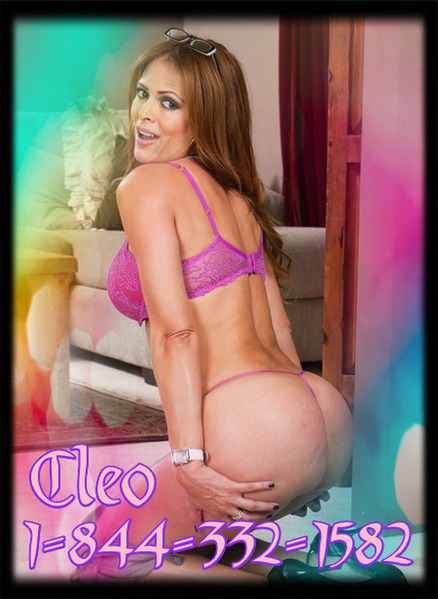 Hispanic girls rock and know how to make your fantasies cum true with hot ans spicy accuracy!
We love to hear all about what you want and need and then give it to you and then some.
We have a new site up that caters to the one fantasy that every man has had at one time or another, Mommy Fantasies!
Every man at one time or another has either fantasized about his mommy or a friends mommy. How sensual it would be to have her wrap her loving arms around you and give you all the wild desires that drive you crazy and make your dick so hard!
Jackoff With Mommy has mommies that are waiting for you. They all want to pull you to their bosom and nurture you in the naughtiest ways. There are some hot Latina mommies there that are just waiting to call you Papi! My mommy pussy is wet just thinking about it all!