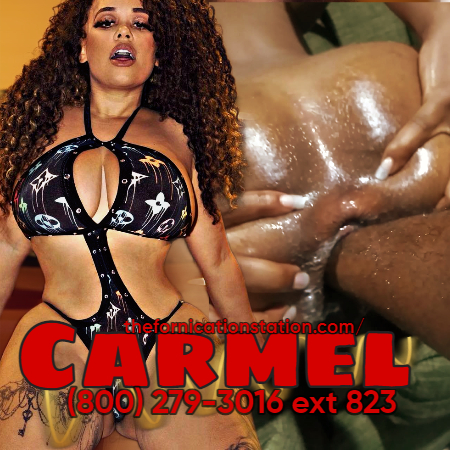 It feels like my asshole is about to get ripped inside out! I'm sobbing and crying as I feel his hairy arm pulling and stretching my shit box as I moan from the painful pleasure. I'm too fucked up to get his heavy ass off of me but I kind of enjoy getting my back end assaulted by a strong, greasy, tatted trucker.
Most drivers need to get a load off after dropping their load off and lot lizard sex is the best way to do it! After I do too many uppers at the strip club I go out to the nearest rest stop. I can't sleep anyway so why not try to make some more money selling this druggy black snatch. My sloppy drunk cunny had already been used a few times last night but I didn't mind adding more cream to my pie. As I hoisted myself into his semi he grabbed me and sat me right on his. My ass sitting right on top of his raging fucking hard-on. I headed towards the rear and stuck my ass straight up in the air as he ripped my cum stained panties off. "You dirty nigger slut" he grunted with disgust. Most guys don't mind my user pussy but he seemed to be completely turned off.
I started to get nervous because instead of hearing his pants unzip I heard latex snapping. When tried to look back but he shoved me face down on the bed. I was still able to get a glimpse of a white latex glove and a bottle of lube. Before it dawned on me I felt 4 fingers dig into my shit hole. I screamed as I felt his whole hand plunge into my cunt. "I'm not putting my cock in that used nigger pussy!" He exclaimed as he continued to make me his fisting whore. The girth of his arm in my rear was putting pressure on the inside of my snatch and sent me into a tizzy! It felt like he was going to make my asshole prolapse but I didn't care! " punch fuck my shit box baby!" I encourage as I throw my ass back on his arm.

Making me take his entire forearm inside of my body as he tugged and jerked on his beer can cock made him explode all over my ass and back!