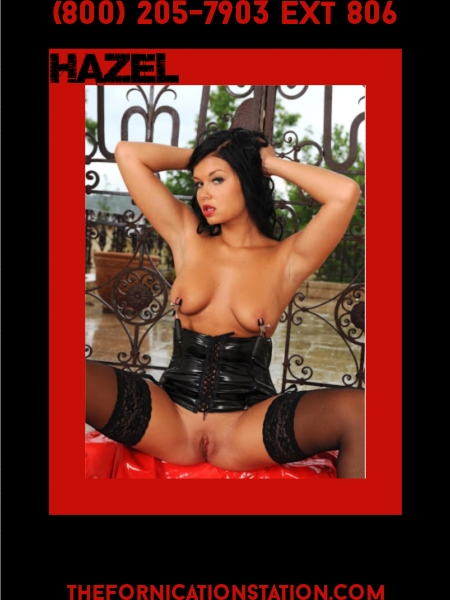 I have really gotten into some freakier kinks lately. I try to keep up with the notion that I'm a proper girl. Let's face it, and there's nothing proper about me. I like to fuck, and there's nothing wrong about that either.
If I could do anything, it would be a pleasure all day and night. Who doesn't want to fuck and do copious amounts of drugs and live in ecstasy? I'm truly the definition of a party slut. I think I may have found my match, actually.
It was a Friday afternoon, and I began to swipe on that popular app until I found a Friday night hook-up. Before I could even think it through, I matched with a hot guy. The bio he had was amazing. He wanted something that wasn't too serious and wanted to dominate a girl for the weekend. Well, I didn't waste time at all. So I did what any adventurous girl would do, and I messaged him and said I was more than down to be his for the weekend.
My new friend showed me how to party and have pain inflicted. It was actually my first time getting whipped and nipples clamped and fucked rough. I had blood, sweat, and tears. It was quite the adventure.